mSpy as an excellent GPS tracking APP, not only can remotely track the mobile phone activity of any user (such as wife, husband, children, parents, employees, friends, etc.), get accurate current location and detailed route history, but also monitor social media accounts, SMS, multimedia WaitAll cell phone information.
Content of this article: How to use the mSpy APP to track their mobile phone activity information without the phone owner's knowledge, and you can even use this APP toFind out if your spouse is loyal to you(a thorough understanding of its digital life).
Although mSpy no longer offers free services, however,This link offers 50% discount. learn mSpy Overview,as well asOverview of all functions.
How to track cell phone location
On the home page, click the try now button to enter your email address and purchase the appropriate plan to create an mSpy account. After that, mSpy will send the login credentials to your mailbox.
Before trying it out, you can click Demo button, enter the mSpy demo account to see a demo of all its features.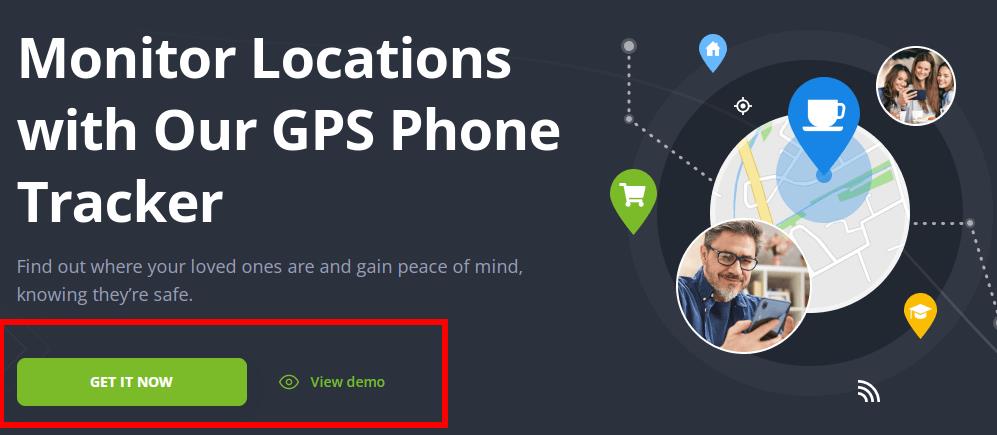 2. Select the type of device you want to monitor (Android or iOS)
Make sure you can contact the other party's phone, the following is an example of Android, as shown in the figure:
You only need to touch the other party's mobile phone during the initial installation, and you will no longer need physical access to know all the information on their mobile phone.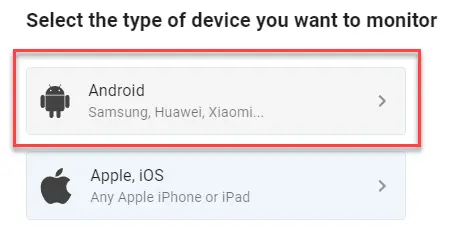 3. Choose your phone brand
Branding options include:
Samsung
Huawei
Millet
Motorola
Google Pixel
LG
other
Take Samsung as an example, click the proceed button, as shown below:
4. Select Android version
NOTE: Disable PlayProtect on the mobile device to be monitored.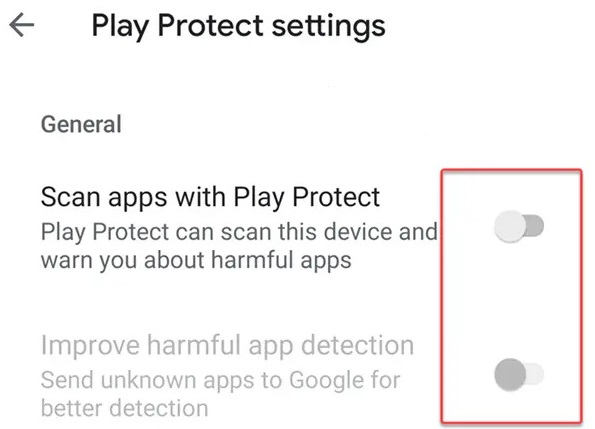 5. Open the browser on the target phone.
Download the mSpy app and follow the on-screen installation instructions.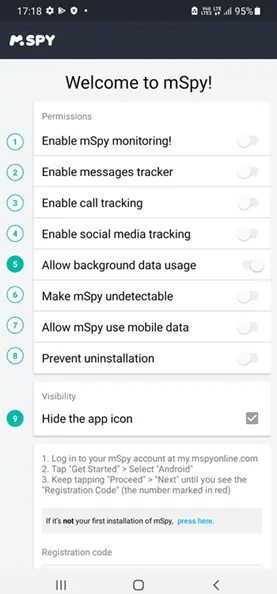 6. waiting for data transfer
After about 2 hours, mSpy sends the recorded data to the server, after which the data is synchronized and instant (the network speed of the target device will affect the synchronization speed.)
login to yourmSpy Dashboardto view the activity of the target phone. Here, you will see the other party's mobile phone Most Messaging Contacts,Most Calling Contacts,Most Visited Websites and other details.
The app also tracks important information such as WhatsApp historyand GPS location.
In addition, you can view Internet search history, browsing history,e-mail, a list of blocked websites, and more.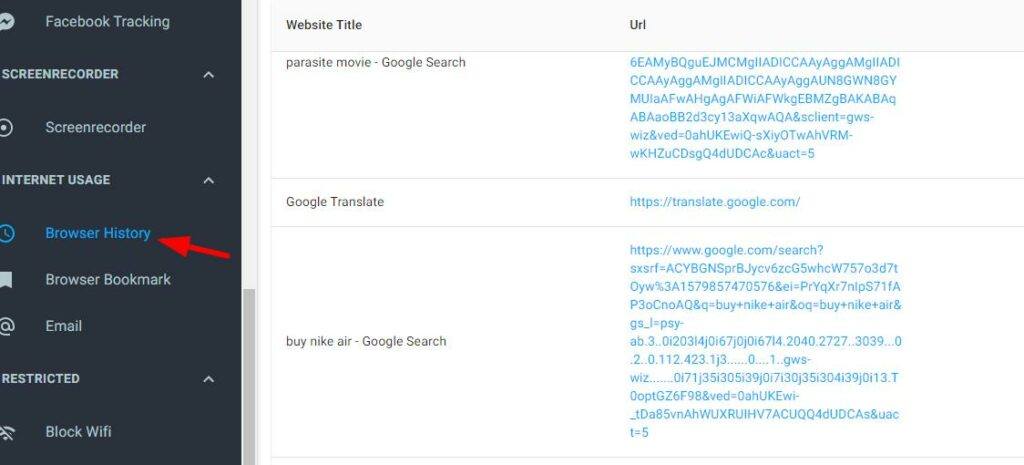 Frequently Asked Questions about mSpy Phone Tracker
Can mobile phone owners find mSpy APP on their mobile phones?
mSpy operates in stealth mode, invisible to the phone owner.
How long is the mSpy free trial period?
The mSpy free trial period is now over, but offers 50% discountGet any plan.
How to track phone calls for free?
There are many free cell phone tracker apps available online. However, most of the apps turned out to be fraudulent or even virus carriers. To avoid being scammed online, you should use paid software like mSpy and choose the cheapest or shortest subscription offer. Choose a longer subscription if you are satisfied with its features.
How does free cell phone tracking work?
Once registered, you can access all of mSpy's features, including advanced options such as WhatsApp or Facebook monitoring. To track someone's phone, mSpy needs to be installed on the target phone, either by downloading it directly to the device or by syncing it remotely via iCloud.
Are free cell phone trackers safe?
Most free spy apps or free mobile trackers prove to be a gimmick and simply don't work. However, there are plenty of trustworthy tracking apps that have free trials or live demos, so check out how the software works before buying.
How to track cell phone location secretly?
It is completely possible to install a tracking application on the target phone without the phone owner's knowledge, which is the best way to track the geolocation.
GPS tracking is available with all mSpy subscriptions. Using mSpy, it is possible to see someone's real-time location and set "safe" and "dangerous" areas on the map to be alerted if a device is being tracked in a specific location.
How to track iPhone for free?
mSpy is an easy way to spy on someone's phone, remotely installing the app to the target iPhone takes less than 15 minutes, with multiple installation methods.
Can I monitor calls for free just by phone number?
Its geographical location can be tracked only by phone number without installing any software or APP, please read for detailsThis article.
However, in order to know all the information and activities of the phone, you must install paid software such as mSpy.
Is there a good free phone tracker I can use to track my daughter's phone?
mSpy has a built-in GPS tracker that updates your device's location and route. Geofencing allows you to set restrictions on the map and send you an alert if a device is being tracked in restricted areas.
Can you monitor multiple devices per subscription?
mSpy allows unlimited switching of devices within one subscription without any additional cost. However, if you want to monitor multiple devices at the same time, consider buying Family Kit. This way, you can keep an eye on all your family members - whether it's children, husband or wife, grandmother or grandfather. (Cons: The price is a bit high if monitoring multiple devices.)