Install a GPS navigation system in your car, so you won't get lost. Not only that, when you go out for running or cycling, bring GPS Tracker, which can capture your speed, distance, altitude change and heart rate data, and then upload it to a shared training log or online map; go hiking without worrying about finding the way back to the camp; play golf and always Know the exact distance to the pin; these scenarios are the reality of using a global positioning system (GPS) receiver.
Car driving
Car GPS devices are still very good navigation aids. The screen is larger and brighter than before, and the accuracy has been significantly improved. The availability of maps and routes, traffic alerts and other additional functions, wirelessly pair the mobile phone with the car device via Bluetooth to obtain hands-free mobile speaker phone use.
Outdoor travel
Handheld GPSThe device has greatly changed outdoor travel, replacing maps and compasses with mobile digital maps and precise location, altitude, terrain, and other data. These handheld devices can input waypoints, for example, the precise location of favorite fishing spots, safe crossing of creeks, campsites, or any other important locations. Handheld devices can provide accurate location information, which can be relayed to rescuers in an emergency, thereby improving outdoor safety and reducing the possibility of getting lost.
Hand-held GPS trackers are also convenient for treasure hunters who are looking for location-based "treasure".
Sports and fitness
Not only GPS can be used for cars, but also for cycling and running. For example, when riding a bicycle, a GPS device can replace the traditional bicycle computer and add another layer of features, such as route maps and trips, heart rate, and rhythm data that can be uploaded to a computerized training log or website. The professional golf GPS receiver provides accurate yardage and other useful information, and can pre-load favorite courses.
Sailing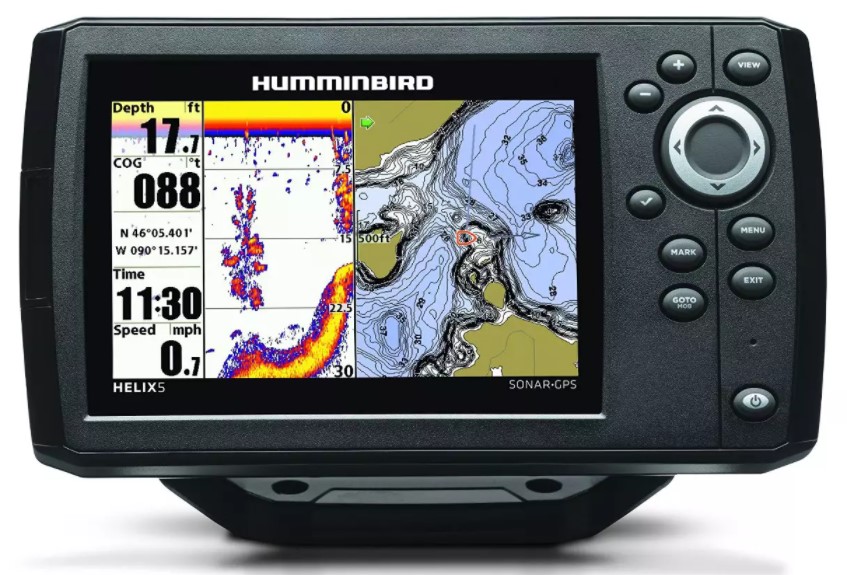 GPS has always been a boon for recreational and commercial rowers. The mobile map display and navigation overlay are very convenient and easy to use, significantly improving the safety of all weather and light conditions. In emergency situations, the ability to provide precise location information is another critical safety feature. Dedicated portable chart plotters are usually equipped with detailed coastal maps, and there are many other earth ocean and lake maps available.
flight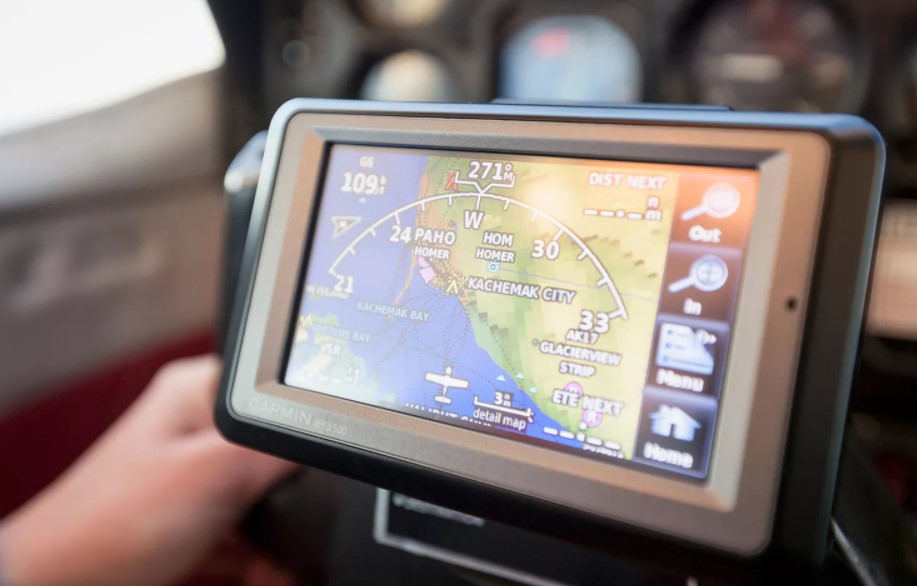 The portable aviation device provides an intuitive mobile map view with a navigation overlay, which complements the aircraft instrumentation. Aviation functions include map page, terrain page, route page, location data page, "direct" navigation, airport information, etc. Aviation GPS devices are much more expensive than other types of GPS trackers, but they have advanced features that are valuable to pilots.