A car GPS can prove invaluable when navigating unknown terrain. Before you start traveling with a GPS navigation system, you should spend some time learning how to use it.
What's in the box
GPS devices may have windshield mounting brackets, which include suction cups and "dashboards." The disk has an adhesive backing that can be fixed on a flat, smooth surface. If you don't want to install the bracket to the windshield, use a suction cup.
Some brackets have adjusting nuts, and some have simple friction joints to adjust the position of the GPS device.
The GPS comes with a power cord that can be plugged into the power port of the car. It may also include a USB cable for connecting to a personal computer. Gage models with traffic tracking and avoidance functions may be equipped with a traffic receiver that receives FM traffic signals. Many models also come with a CD containing a complete manual and software for connecting GPS to a personal computer. Connected GPS devices sometimes include additional online services and updates.
Password/PIN protection
When GPS is started for the first time, the system will ask to set the local time zone. The system may also prompt to choose to join or exit password protection. Password protection is mainly to protect personal information when GPS is stolen. It is inconvenient to enter a password or PIN every time you start GPS. When certain GPS devices are located in a pre-selected "safe" location (such as a home or work address), they do not require a password or PIN when activated.
Explore the main functions
If you understand the menu system of the GPS device in advance, you will avoid some confusion. As you explore, please bring the quick start guide with you. Set the home address so that the "Home" button works properly. (The home button can guide home from wherever you are.) Learn how to enter a destination and how to increase and decrease the speaker volume. You should also know how to switch between day and night modes; many models do this automatically based on a light sensor.
Pair phone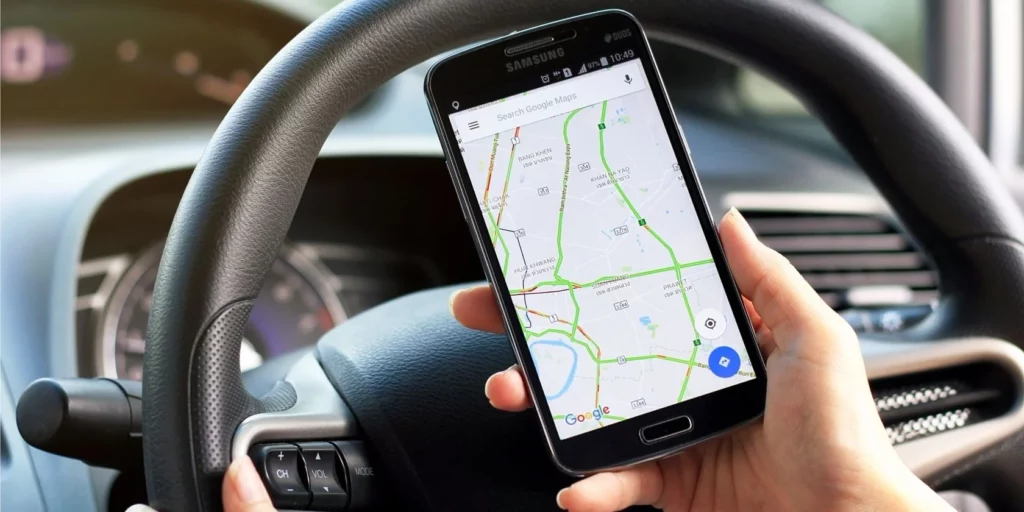 If GPS has Bluetooth wireless connection and hands-free phone function, then it is time to pair the phone and become familiar with the GPS device call function.
Safety
Follow the basic guidelines for the safe and proper use of GPS systems. For example, never operate the equipment while driving.
Anti-theft
Every time you park in a public place, please remove the GPS and its windshield suction bracket from the windshield, and put it away. GPS devices are a common target for thieves, and their high technology and visibility make them ideal for crushing and stealing theft.
Carry
If you are walking or taking public transportation in an unfamiliar place, please consider bringing your GPS with you. It will continue to help you find your way. Part of the advantage of the new generation of GPS devices is their portability. In addition, if you park your car in a large parking lot, such as a stadium, amusement park, or shopping mall, set the location of the car as a road sign so that you will never lose your way again.