Most people finding sites are free to use, these are also professional people search engines. This kind of person-finding site can not only find information about acquaintances and strangers, but also check yourself , and see what traces you have left on the Internet.
With this free people search engines, you can basically find all kinds of data about someone: full name, list of relatives, phone numbers, email addresses, Internet usernames, work history, friends, and more.
Track Mobile Number Live Location
Free Ways & Resources to Find People
The reason why people can get basic information about various people through this kind of person tracing website is because the data of these people has been kept in public records, but they just don't know this.
If someone has left traces online (such as web chatting, registering on a website, posting, etc.), any of the resources in this article will track those traces and even mine all kinds of in-depth information.
However, if the person don't use internet, the person's information may not easily appear in search results.
Of course, these people-searching sites also offer paid services. The benefits: all of someone's information is instantly available on one website.
1. Find people through Google search
Google is one of the best ways to find people quickly and for free. It can almost find all kinds of valuable information, but it is time-consuming and labor-intensive.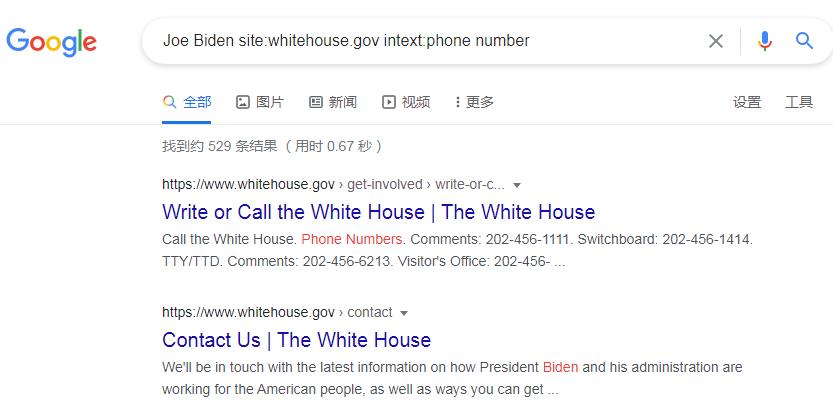 2. Find people through professional websites
These people-finding sites can quickly search basic information about people: address, phone number, name, and email (depending on what the person you're looking for is published or shared online).
Reverse address lookup: Find all information associated with a specific address
3. Find people through phone directory
In most cases, using a professional phone directory website to search for phone numbers (whether it is a company or a residence), you can get more accurate personal information results.
4. Find People through Death and Obituary Information
If an old friends hasn't contacted for a long time, whether he/she has passed away, then use obituaries to find such personnel information.
However, find obituaries information on the Internet may not be very convenient, because they are generally issued by newspapers to publish, and not all of them are uploaded to the Internet. The following website will accurately find the required information.
5. Find People through Business Information
Most companies provide a lot of data, such as phone numbers, addresses, and even the resumes of board members.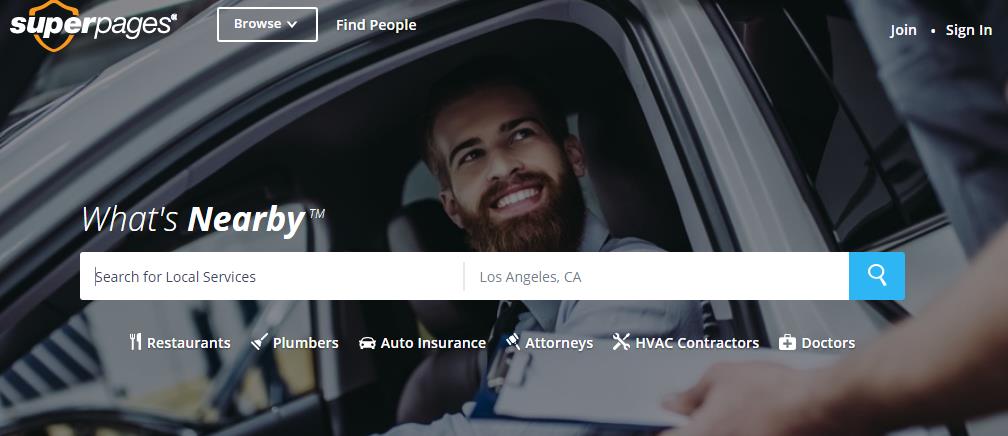 How to use Yellow Pages to find people online
Explanation